The Rat Tunnels of Isfahan
An amnesiac prisoner, struggling for survival in a brutal desert prison where men go to disappear—or die—seizes an opportunity for freedom that may cost him his life, or worse, his sanity.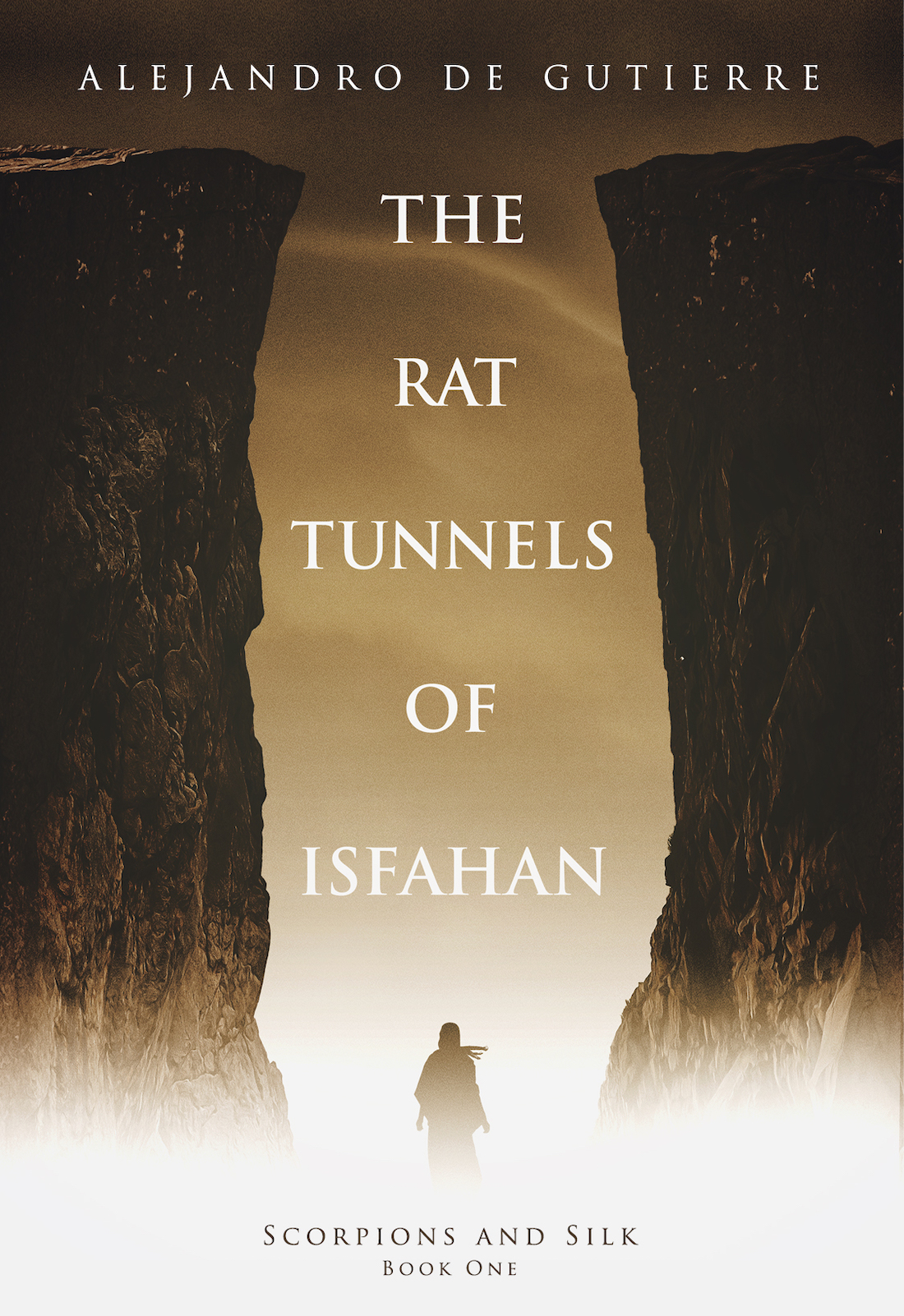 Critical reviews of The Rat Tunnels of Isfahan.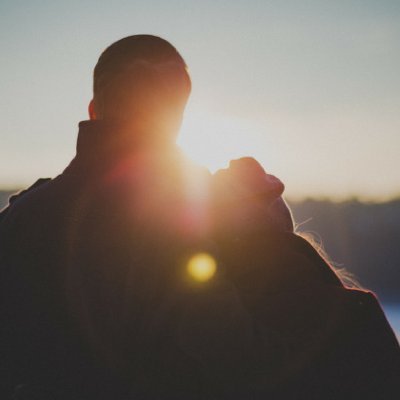 The Rat Tunnels of Isfahan beautifully portrays the human struggle to survive in the direst situations. When all that you love has been stripped away, is freedom a dream or is it all you have left to cling to? The author's unambiguous narration draws the reader in and I loved it. This story is so reminiscent of Edgar Allan Poe, it's eerie.
Reviewer at https://www.nnlightsbookheaven.com/
The Rat Tunnels of Isfahan is a slim volume, but one that packs a lot into under 100 pages. From the first incredibly descriptive line, we know we are in the hands of an author who can use words creatively. This description carries throughout the story.

There is a darkness atmosphere in the story, acting as an enjoyable and entertaining read, and this atmosphere is well-crafted by the de Gutierre. The words fly by and by the end I was ready to read more by this author.
Book reviewer at https://jddehartwriting.wixsite.com/drjreads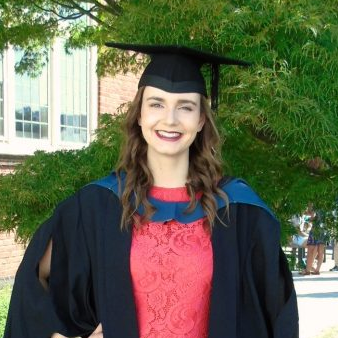 This is one gritty story. I like the rawness and intensity of the story, while also having an adventure. Gutierrez brings the reader in on the story, fighting for survival. It's a short read, but packs a large punch of adventure and heroism. The characters have great depth, and the story brings it to life.
Reviewer at https://www.amybucklesbookshelf.co.uk/

The good thing is, although there's a dream sequence, and few moments of prolonged description, [it's] because of these moments you learn more about the character and his background…
You're pretty much just as lost as he is at the start of the story. It's the things like that, which immerses the reader into the plot and makes the reading experience more enjoyable.
Reviewer at https://okbolover.wordpress.com/
One sees clearly only with the heart. Anything essential is invisible to the eyes. —Antoine de-Saint Exupery
After making music off and on for many years, Alejandro realized that though he loved music, he didn't love *making* music. So, he decided to become a writer in July of 2014 and has been diligently writing and learning about the craft of storytelling ever since that time.
He self-published his first book, The Rat Tunnels of Isfahan in 2017. 
In 2021, he won second place in Vocal Media's Summer Fiction Series challenge for his story Grandmother's Hands. Alejandro also received an Honorable Mention from Writer's Digest for his story, In a Cucumber. 
Sign up for the newsletter from updates on Degutierre's writing, giveaways and more.